Customers Trust Our Products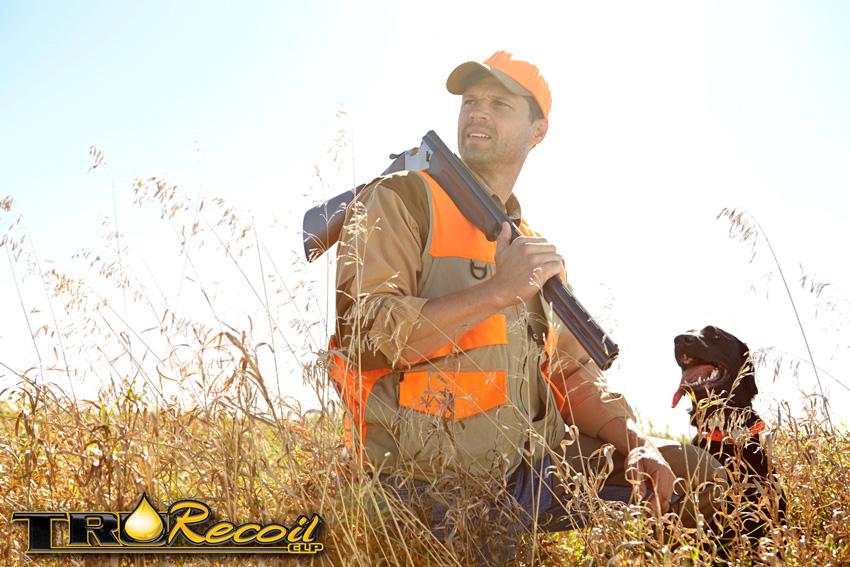 At McElheny's Distributing, we know the importance of a strong, reliable product. We only carry and distribute those products which we deem to be "Top Of The Line". This allows us to keep our wholesalers, retailers, and end customers coming back time after time to obtain the best products on the market.
Our ultimate goal is to provide you with a superior performing product and unparalleled service and support, from the distribution level - to the reatailer - to the customer.
Join our growing list
of satisfied retailers
Types Of Products We Sell